Maaike Siegerist is a Dutch singer-songwriter, based in Glasgow. With a love of jazz chords and melodies, she writes story-telling songs about travels, remarkable people and nature. Her music has been played on BBC Radio 6 Music. She won the songwriting competitions of Glastonbury FM in 2018 and the University of the West of England in 2020.
With support from Jelli Records, she has performed for enthusiastic audiences at the Bristol Harbour Festival, Keynsham Music Festival and Bradford Roots Music Festival.
Maaike's music is a quirky blend of classic jazz, Argentinian folk, and gothic metal influences. Her voice is reminiscent of Joan Baez, and she plays the acoustic guitar.
"Maaike's voice is butterflies-inducing."
– Neil March, Demara Records
Releases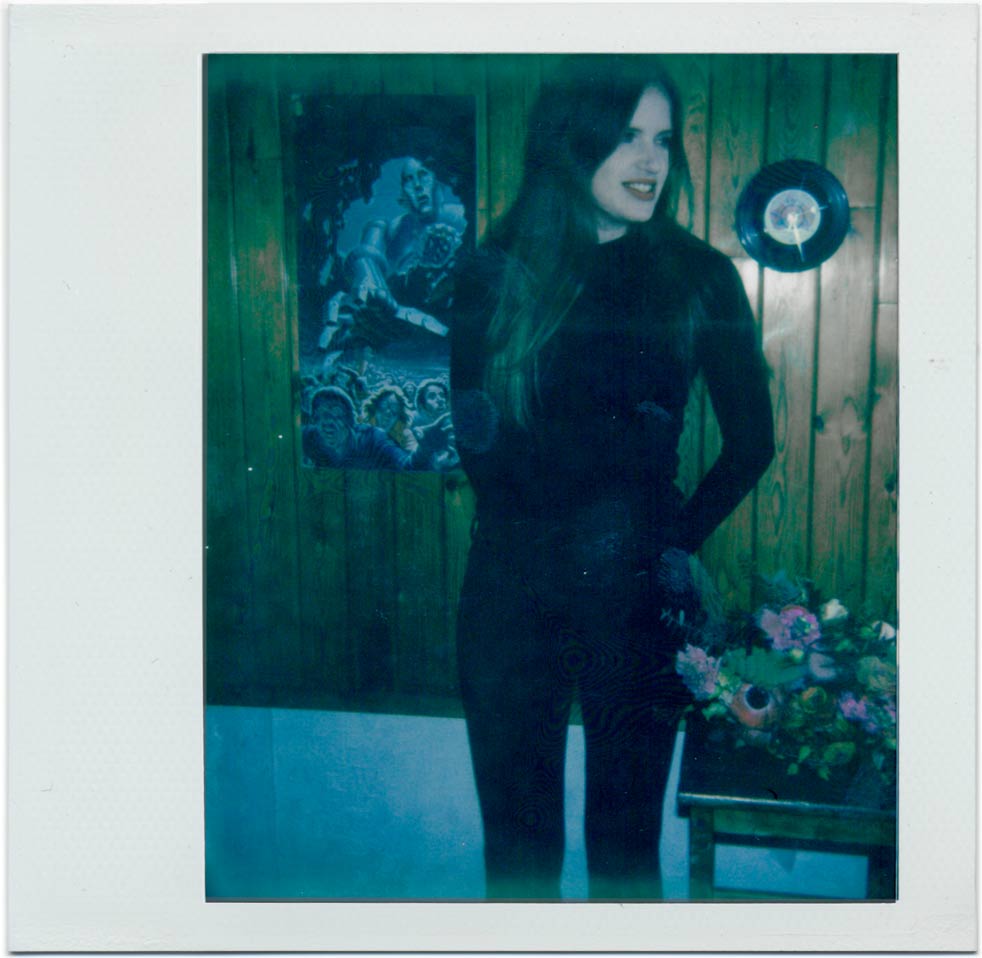 Maaike moved from Rotterdam to Bath to study songwriting, and recorded her debut album Born Before the Wind there. Since its release in 2017, several of its tracks were played on local and national BBC Radio.
Before the album, she released a live EP, Acoustic, and sang in jazzy pop and metal bands. She co-wrote several songs on Alarion's prog metal album Waves of Destruction.
Her next single is due for release on 21 May 2021.
Dora Lachaise
Dark, arty, and a bit creepy, Dora Lachaise is the alter ego Maaike invented during lockdown. Dora's first two singles, the Danny Elfman-esque Bone Collector, and the electronic I Confess, were enthusiastically received by local BBC and community radio stations.
"a truly talented artist with touches of Kate Bush"
– RockDafuqOut
Dora's next project is a joint EP with the British artist Jonni Slater. They developed their sound together with top producer James Sanger (Keane, Dido). Dora and Jonni have created an immersive multimedia experience of video projections and live music, first performed at Delft Fringe festival in 2019. It's ready to go when touring is possible again.