The new single
'Call of the Last Wildcat'
Release date: 21 May 2021
Endangered Species Day
"A creature moves almost unseen;
she waits for the sun to set –
Hear the call of the last wildcat"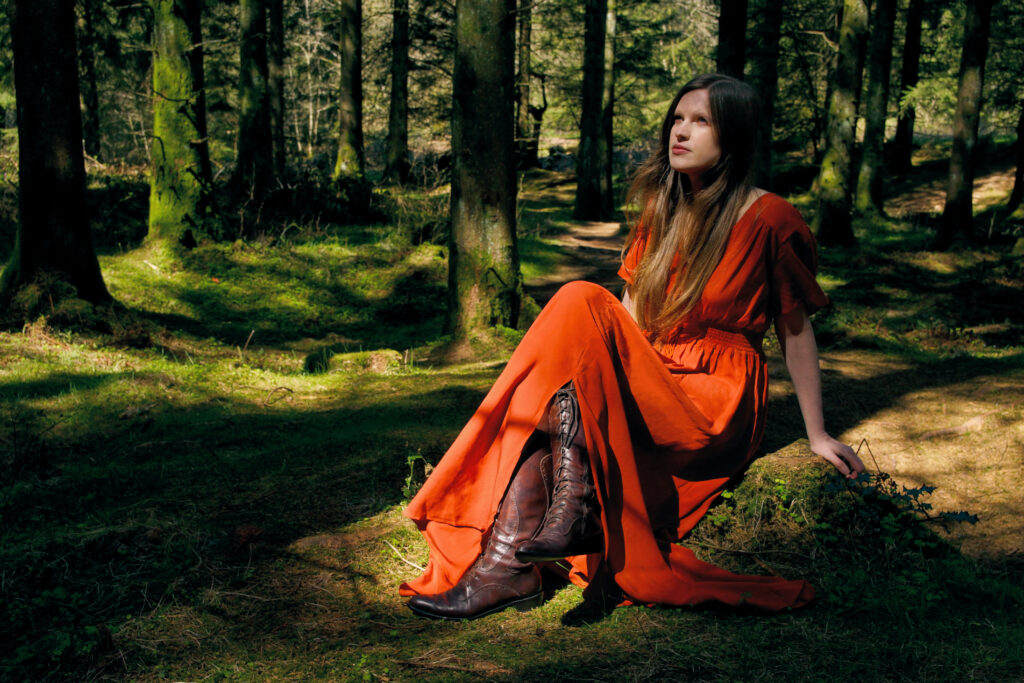 About the artist
Inspired after attending a songwriting retreat in Scotland in 2013, Maaike Siegerist left her life in Rotterdam behind to study music in the UK. Now based in Bristol, the Dutch artist picked up her acoustic guitar to write and record new songs over lockdown, drawing on genres from folk to gothic metal.
Her interest in music had started with her father's record collection; early favourites included Maggie Reilly, Annie Lennox and Tasmin Archer. As a teenager, her elderly guitar teacher introduced her to old jazz, while she was enchanted by the ethereal vocals of gothic metal bands like Within Temptation and Nightwish. Combining those influences, Maaike sang, played guitar and wrote songs in a series of bands, including the progressive metal band Alarion.
Moving to Bath to study songwriting in 2014, Maaike recorded and self-produced her debut album Born Before the Wind. Tom Robinson handpicked several tracks for airplay on BBC Radio 6 Music, praising the closing track 'Keep It in the Dark' for its "delicate vocal, poised production, gorgeous chord changes." She also won the songwriting competitions of Glastonbury FM in 2018 and the University of the West of England in 2020.
"Maaike's voice is butterflies-inducing." – Neil March, Trust the Doc
Behind the track
Taking musical inspiration from Maggie Reilly's collaborations with Mike Oldfield, and the dark fairy-tale atmosphere of early Within Temptation, 'Call of the Last Wildcat' is an ode to the Scottish Wildcat, an untameable animal on the brink of extinction.
Aside from Maaike's clear vocals and acoustic guitar, we hear Within Temptation's original drummer Ivar de Graaf building tension on drums, before Alarion's Bas Willemsen comes in with soaring guitar solos, empathetic to the wildcat's plight. Susanna Downes on piano, and Jonni Slater on synths and bass complete the band.
Explaining the inspiration behind the song, Maaike says: "I wrote 'Call of the Last Wildcat' when I was visiting the Cairngorms two years ago. The landscape was breathtaking – so beautiful and rugged! There was a drawing of a Scottish Wildcat in the cottage where I was staying. It made me curious, so I read up on them. They're fierce animals – I could imagine them haunting in the forests. But they're on the verge of becoming extinct because of us, humans. All of that came together when I picked up my guitar and started writing."
To help the wildcats, Maaike will donate all money from sales and streams of the track to Saving Wildcats, a charity that breeds Scottish Wildcats for release back into the wild. "It's the help they need to survive," Maaike says. "Wildcats don't belong in a zoo – they should be wild and free!"
'Call of the Last Wildcat' is written and produced Maaike Siegerist.
Instruments: vocals, acoustic guitar, piano, lead guitar, synth, bass and drums.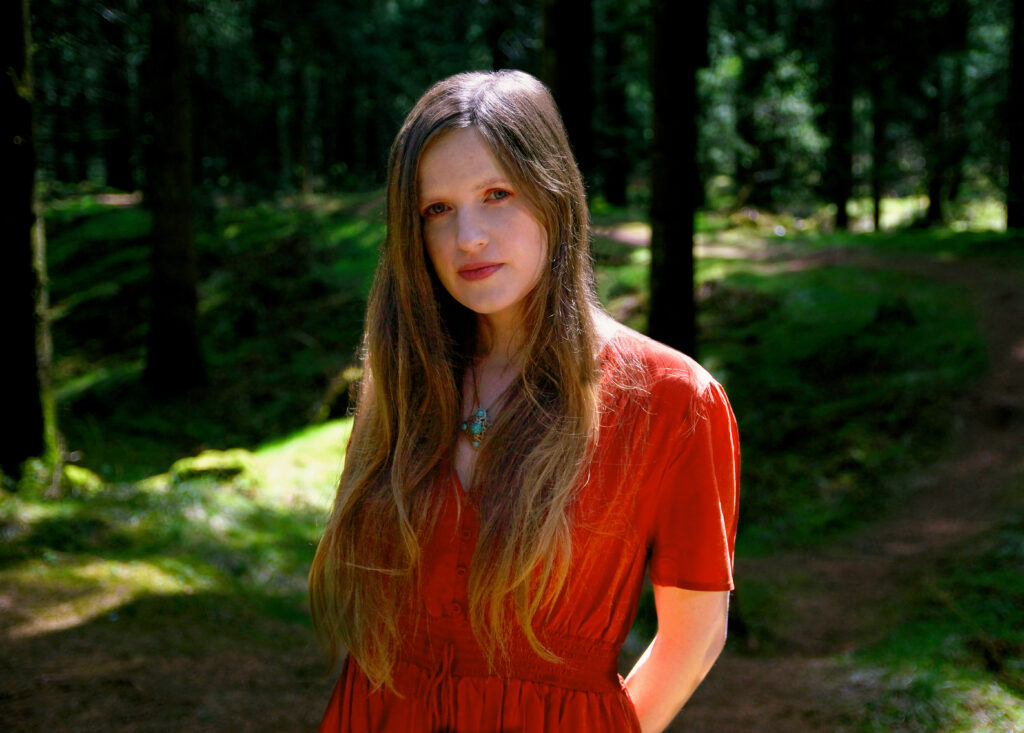 Lyrics
Where ancient whales lie fast asleep
Under blankets of green trees
Where water rolls from snowy peaks
Like thousands of years before
A creature moves almost unseen
She waits for the sun to set
Hear the call of the last wildcat
Her green eyes stare patiently
Her fur blends with the bark of trees
This is who she's born to be
She doesn't make a sound
She jumps out from her hiding place
Feathers in a trap
It's the call of the last wildcat
For many moons, she ran alone
Along the slopes of crumbling stone
Fleeing from her mother's home
A disappearing forest
She's looking for one like herself
But not a trace, so she cries out
Hear the call of the last wildcat
Where ancient whales lie fast asleep
Under blankets of green trees
Where water rolls from snowy peaks
Like centuries before
It's been years since she was seen
Or we even found her tracks
But I swear you can sometimes hear
After the sun has set:
The call of the last wildcat
Follow Maaike Siegerist