The cottage is empty when its owner greets Jonni Slater and me. 'Becci's just gone to get some groceries,' he says. The air is crisp and the leaves are red and yellow.
We had visited glistening lochs and rugged mountains on the way up, in a rental car just big enough to fit a keyboard and a guitar in the trunk. Scotland's natural beauty is stunning, and yes – it's very wet at times.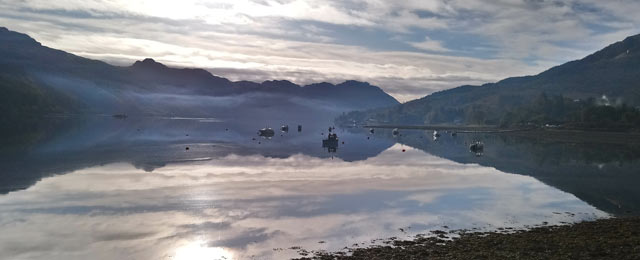 We greet the other songwriters as they arrive. Some are old friends – we met at a (now almost legendary) songwriting camp six years ago, and play gigs together under the banner of 'Fresh Tracks: Unknown Animal.' Others are new friends.
After a home-cooked vegan meal, we play each other our songs, and we know we're in good company.
We don't make it a late one – there's work to do in the morning, and the retreat's driving force, the Glaswegian artist Becci Wallace, has caught laryngitis. (Although she resolutely refuses to be defeated by it.)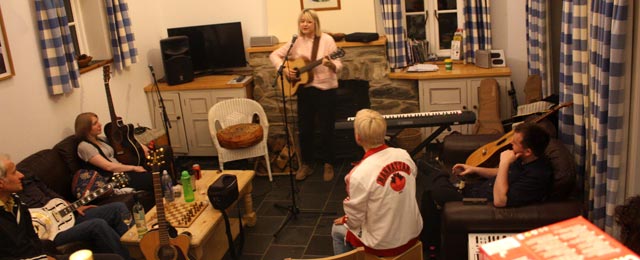 Day one, task one: individual songwriting
The next day, there's music coming out of every room, even the BBQ hut in the garden. Somehow, we all manage to find a space to write.
Becci had brought historic letters, illustrations and photos to inspire us, but I already know what I want to write about: billionaires in space. Elon Musk in particular wants to colonise Mars. I like a bit of science fiction.
When I play my new creation 'Moon and Mars' for the other songwriters that evening, my hands are shaking. I'm so full of adrenaline. Flashbacks to my first gigs years ago. But they like it! (You can hear a bit below.)
Day two, cowriting
Every song you write together is a negotiation. Sometimes you create something that's more than what either of you could have made individually. At other times, it's too much of a compromise.

I work on one song with Becci, whose powerful voice has been reduced to a husky whisper, and blues rocker David Sinclair. We encourage Becci to whisper a rap over the bluesy chords, and I smuggle in some jazz tones. It's a fun exercise.
There are guitars in the cot, in the room where Becci and I write a cheeky second song. It's a response to all the beauty adverts we see on Facebook, and friends endlessly taking and filtering selfies.
I propose to use the word 'armpit' in the lyrics but Becci vetoes it. We have a good laugh and the song's a keeper – 'So You Think'!
Day three: gig time!
Birnam Arts Centre is packed as we're on stage on the evening of the third day. We sit in a half circle as we play our new songs; I play both 'Moon and Mars' and 'So You Think'. It's less scary now than in the cottage!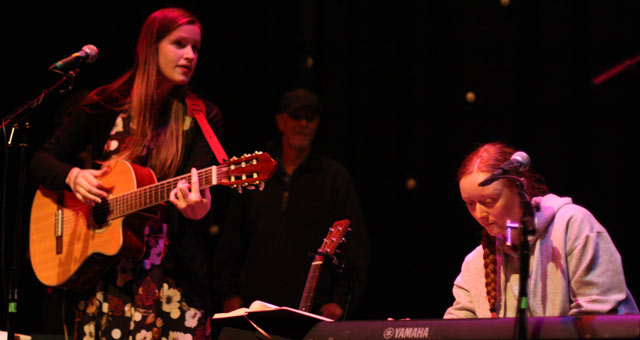 We had started the day with a two-hour songwriting task. Jonni and I ran out of time but started something good. A romantic song in an apocalyptic setting. Thereafter, we had spent the afternoon rehearsing for the gig.
I'm really impressed by everyone's songs and performances. The audience in Birnam agrees. We are invited back.

Space rage
But enough talking about music – here's a fragment of my new song 'Moon and Mars' – the one about the billionaires' space race:
Sign up for my newsletter to get future stories delivered to your inbox.