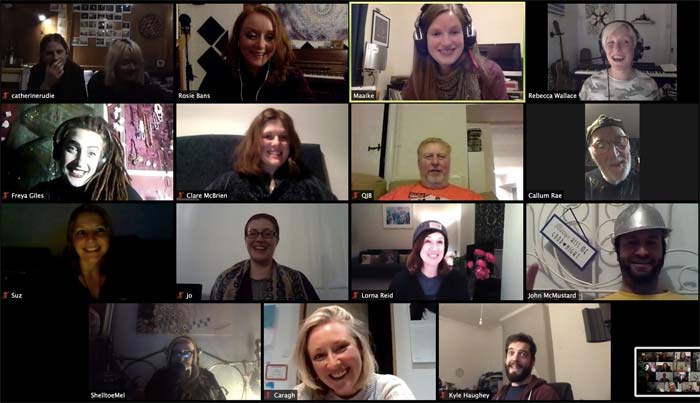 For me, one highlight in these gloomy times is being part of an online songwriting group! We set songwriting challenges every Sunday, write and record a demo during the week, and share our songs in a massive online meeting on Saturday evening.
Last week's task was to write a song using real-world sounds. I love big grandfather clocks, so I wrote a song with one! You can hear it here:
I sent Clockmaker to the BBC, and within days DJ Adam Crowther played it on his show Upload, on BBC Radio Bristol! He said: "Quite sinister-sounding, but beautiful nonetheless."
The song will be available on a digital compilation album, in support of music venues in Glastonbury – they've supported my music in the past, so I wanted to do something back.
You can pre-order the album here, if you'd like to help! (There's a lot more great local music on there.)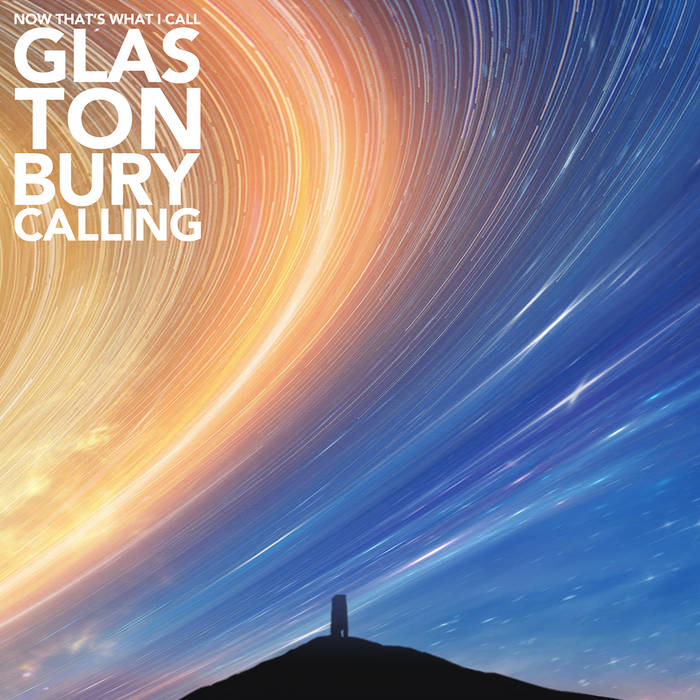 And if you're curious about the songwriting group, you can hear wondrous new music from my friends and me here: Songs from Lockdown.