My latest single came out on 8 March 2022, International Women's Day!
'So You Think' is a laid-back jazz track featuring some serious piano chops, swinging upright bass, and a chihuahua. It's the first single from my new jazz-inspired album, Little Dutch Songbook.
Written together with my brilliant friend Becci Wallace, the song is our response to society's expectations of women. To look young and beautiful. To leave the technical stuff to the guys. As you may have guessed, we don't think so!
In honour of International Women's Day, I made the track with an all-female team. I mixed and produced 'So You Think' myself. Emily Magpie mastered it. And it has Kerry Politzer (USA) on piano, and Madalena Graça (DE) on double bass.
The track got a wonderful reception – it was played on BBC Radio 6 Music by Tom Robinson, it was voted a favourite on Fresh on the Net, local radio stations played it. I couldn't be happier!
Artwork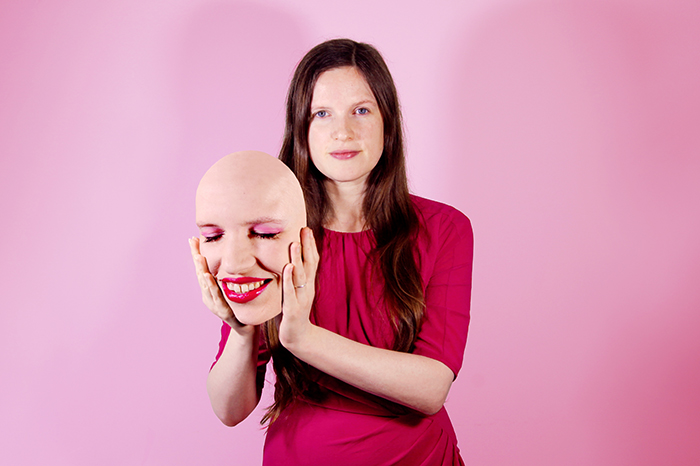 I've been making more arty visuals for Dora Lachaise; I guess it slipped into my own work as well!
Reviews
"the piano is fluid and has a lightness of touch that seems to inspire all around it and Maaike's vocal performance is characteristically commanding and appealing" – Trust the Doc
"agile vocal delivery and storytelling.(…) Jaunty piano and double bass provide the relaxed bedrock for Maaike's amusing take down of the traditional male expectations of a women's place." – fifty3.net
"So You Think put a real smile on my face this week … the chihuahua is a brilliant touch. … I love how it's delivered with a wry smile." – Fresh on the Net